Columbia College — the undergraduate school of Columbia University — needed a better user experience and a "lean, clean, consistent" information architecture to serve many audiences. Over the years, the site had "balkanized" by department, as Dean James Valentini put it, and students reported that "all the good info was hidden."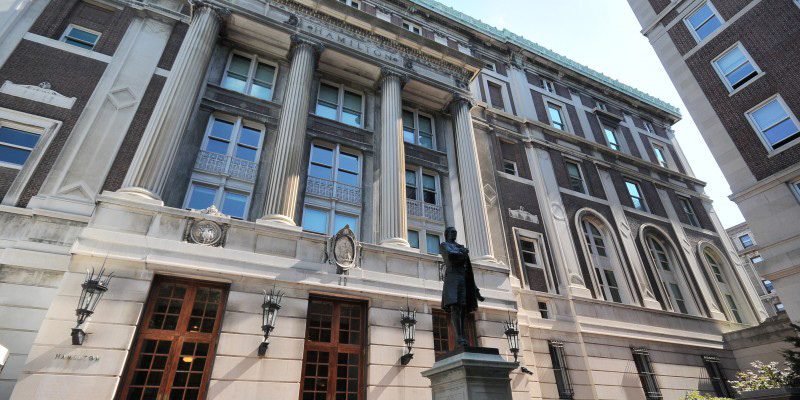 As part of the
mStoner
 content strategy team, we conducted in-person focus groups with students, the Dean's cabinet, and administrators and presented these findings and a competitor analysis to the Dean and College leadership. We helped the College prioritize its audiences and pinpoint what each audience wanted most. This included reviewing more than 8,000 pages of academics, curriculum, admissions, student life, advising, financial aid, tuition, faculty directories, multiple calendars, news, about, and health and safety info — whew!
We created a new, consolidated IA with three new menus and 80 subsections, organized by user needs and best practice. We provided detailed wireframes with new options for storytelling and way-finding content. We also provided five content models for the main pages: prioritized content outlines with internal and external user goals, and inward and outward paths. 
The resulting strategy showed the College how to present itself as a cohesive whole with an intuitive site structure that embodied the College's values.